Burnshield conducted a live Q&A with ArriveAlive and in proud partnership they have generously shared several pages of Burnshield content on their website, focusing on the threats to safety presented by fire, electricity and other factors contributing to burn injuries. We would like to present the following interview which we transcribed for our readers:
"Good day and welcome to another exciting live stream event proudly brought to you by Arrive Alive and Burnshield.
We asked the public to submit all their burn-related questions via social media, which we will answer in this interview.
We welcome the man who will be grilling Burnshield, Mr Johan Jonck from Arrive Alive South Africa. And in the hot seat, Managing Director of Burnshield, Mr Joel Levy.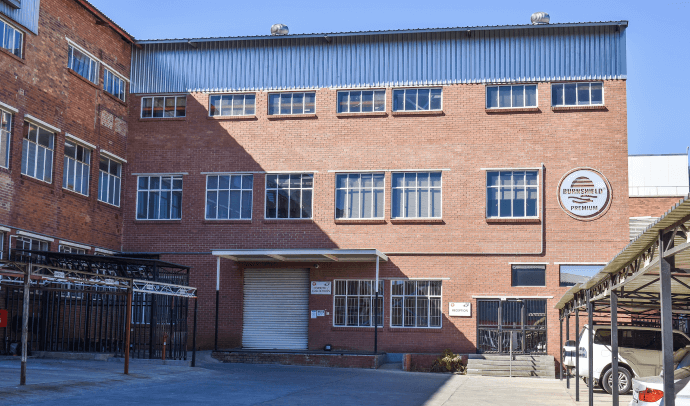 Overview of Burnshield:
"From Arrive Alive's perspective, I think the timing is perfect. Yesterday we had quite a few roads crashes in South Africa and in two of those road crashes the vehicles were in flames and burnt out. We often find burn injuries from fiery road crashes."
Question: Joel, thanks a lot for joining me for this. Can you perhaps as a start just give us a brief background on Burnshield, the company, how everything started and your areas of focus?
Answer: So Burnshield started 30 years ago. The primary reason was we found there was a need for a good, simple, effective treatment for burns. Many beliefs about what you should and what you should not do for burns were around in the market and I think everybody put something on a burn to make it better and not to make it worse.
Often, this results in the outcome of the burn being marginalised ineffective, in effect, so we decided to do the burn dressing. A water-based burn dressing which will cool and soothe, offer some pain relief and shock reduction and minimise the infection. So, we started this 30 years ago, the product range has developed over the years from a quality point of view. The basis of the gel formulation has remained consistent.
Just the range has developed, the quality of the outer packaging has improved and of course, we have always maintained our focus on all the international accreditations that are required.
So really, our focus has remained on the emergency care for burns and how to treat it very quickly and effectively from whether you're a qualified trauma nurse, whether you're a trauma doctor, whether you're a mom at home. With some simple messaging to say put the dressings on as quickly as possible, cool and soothe and offer relief to the patient.
The International Reach of Burnshield:
Question: We can say that Burnshield is a proudly South African success story. How many countries do you export, how many other countries use Burnshield?
Answer: So Burnshield is of course produced in South Africa. We often get asked the question "are we the agent for Burnshield?". Burnshield is produced in Johannesburg, South Africa for 30 years now. We supply the local market of course in across all aspects of the local market and now export worldwide up to 44 countries.